From the newest hotness to hard to find goodies, we're always adding more to the shelves!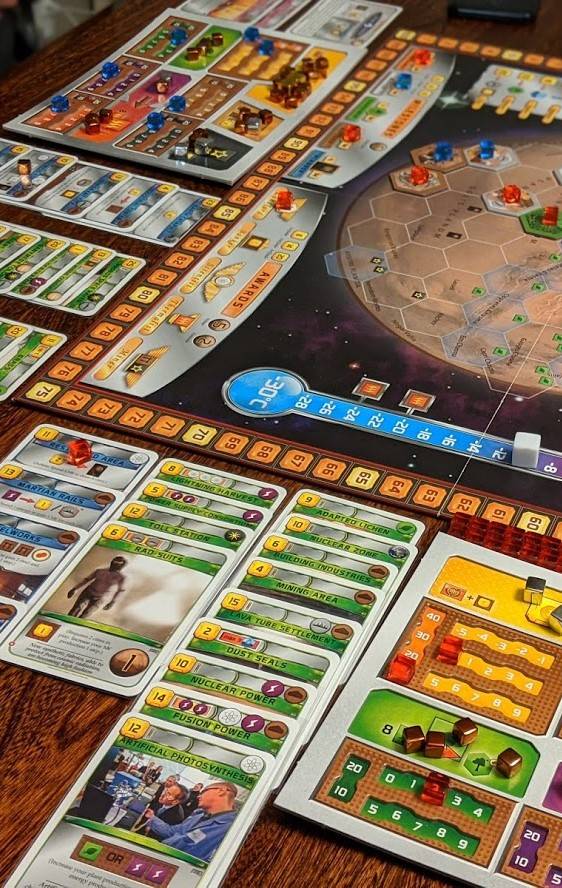 We like the feeling of getting more for our dollar. So we want you to have that too. Create an account and earn points every time you shop, among other ways.
We know the feeling of wanting too many games, and owning games you don't play. That's why we started BoardGameCo. Sell or trade your games today!
With the best prices you can find anywhere, hard to find games, and the ability to turn your old games into new ones, BoardGameCo has you covered!
New & Back in Stock Games